Welcome to Koenigwinches.dk
---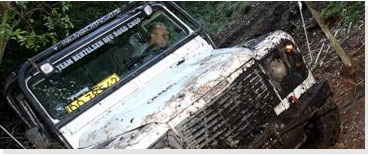 Koenigwinches.dk is a small company, who has specialized in primary Koenig Winches.
We are the sole importer in Europe, and can supply new Koenig Winches and parts for these, as well as supplying parts for older Koenig Winches.
We can supply 2 types of PTO for Land Rovers LT230 Transfer gearbox.
A straight trough , geared 1:1.
A geared one which is geared up by 20%, 1:1.2.
They come with pneumatic controls for engage- and disengage the PTO, as well as a flange to fit standard Land Rover prop shaft
Furthermore do we import Global Roamer Overdrives (former Roverdrives) for Land Rovers
We also have a wide range of accessories for your winch.